Stephen Carson

Founder and Managing Director of Signal Hill International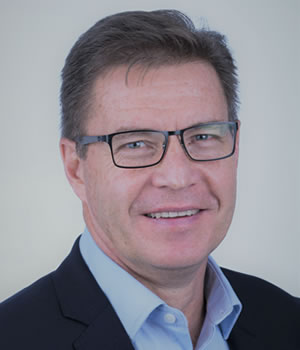 Stephen has worked in international markets for over 25 years. Having lived in 6 different countries and worked in over 70, Stephen has experience across a broad range of consumer-branded food, snack, confectionery, personal care, household and general consumer products. Other sectors Stephen has worked in include food preservation, loyalty, ethical and eco-friendly products, automotive products and as the franchisor of a fast-food franchise.
Prior to starting Signal Hill International, Stephen worked for National Brands Limited, Gillette, Procter & Gamble, Topps Inc. His last position was a board member and International Business Development Director for Burton's Biscuits. He has worked in both developed and emerging markets, with blue-chip corporate companies, family-owned businesses, start up's and private equity funded enterprises.
Stephen is also the Managing Director of Signal Hill Partnership, which supports business owners looking for transformational change to accelerate the growth and in turn the value of their business.
International Consultants
Signal Hill International consultants have all worked within blue chip companies or market-leading distributors. They all have operated at a senior level in their area of expertise and have a successful track record of delivering exceptional performance in multiple markets across the world.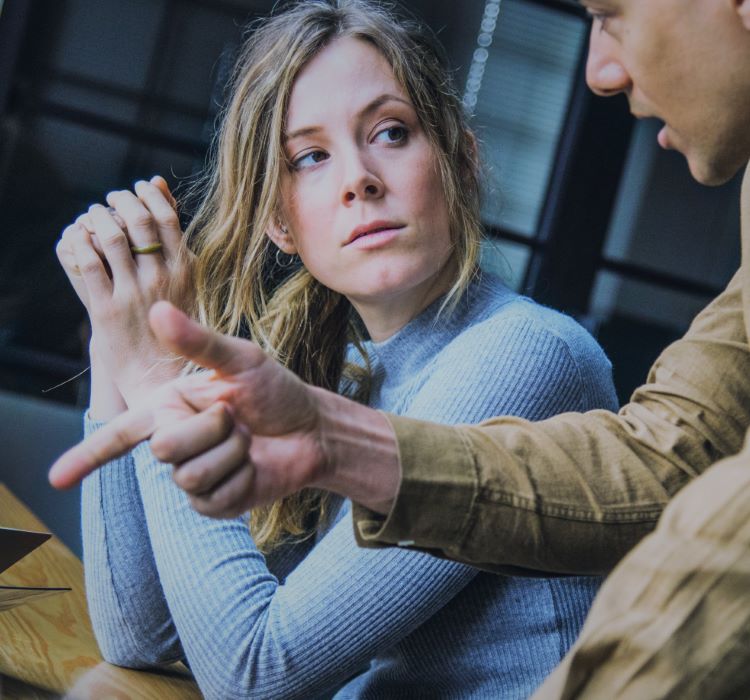 Industry and Sector Experience
Signal Hill International has created and implemented international growth plans across multiple product categories.
Food
Tea
Coffee
Cereals
Biscuits
Chocolate and Confectionery
Personal Care
Oral Care
Batteries
Snacks
Household Appliances
Storage and Household Products
Male and Female Grooming Products
Ethical and Eco-friendly
Channel Experience
We have worked across all trade channels in both developed and developing markets.
Retail
Wholesale / Cash & Carry
Mass
Speciality
Discounters
Traditional Retail
Convenience Stores
Independents